Livewrapped is an Ad Tech product and consulting company, specializing in Header Bidding. We have a vast experience in Programmatic Advertising, Ad Tech development, and Yield Management.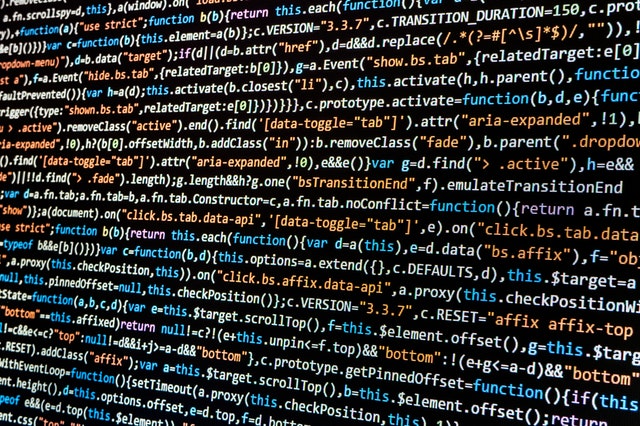 Prebid Integration
We can assist you with a quick and problem free integration of Prebid through our proprietary technology. You may integrate either through our "Complete Wrapper" solution where you can let all external demand sources (SSPs, Networks, Exchanges or DSPs) compete with your direct sold campaigns. Or, if you do not want to compete with your direct sales, you may place our "Tag" solution in your waterfall. Either solution will be a lot easier to install and you don´t need to worry about updates or maintenance.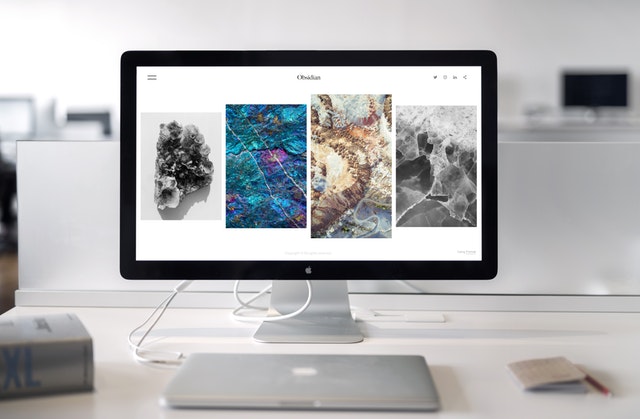 Client Side Header Bidding
By using a standard client side header bidding solution you will experience an immediate increase in revenue. According to our experience you may see an increase of your programmatic revenue of between 50 and 100 % compared to a traditional, single SSP waterfall solution.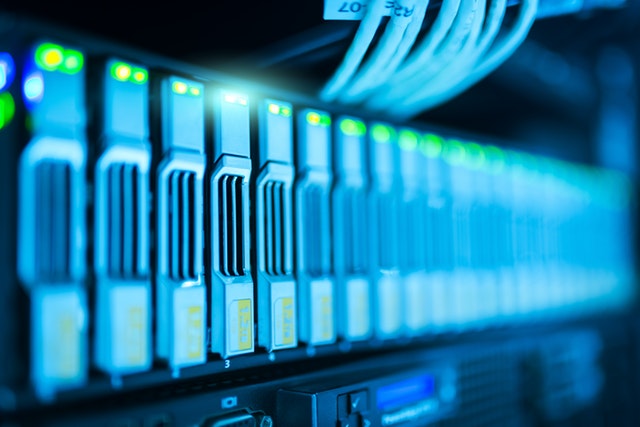 Server-Side Header Bidding
To maximize programmatic revenue, access to as much demand as possible is crucial. Increased demand will drive up your average eCPM and increase your fill rates. Client-side header bidding does a fine job with this, but you will be limited to around four or five SSPs and exchanges, or the latency of more demand may slow down your website substantially. By utilizing Server-Side Header Bidding you may add a very large number of competing demand partners to your site.
Add niche SSPs, integrate directly to DSPs, add low eCPM fillers without the need of a passback. The opportunities are virtually endless.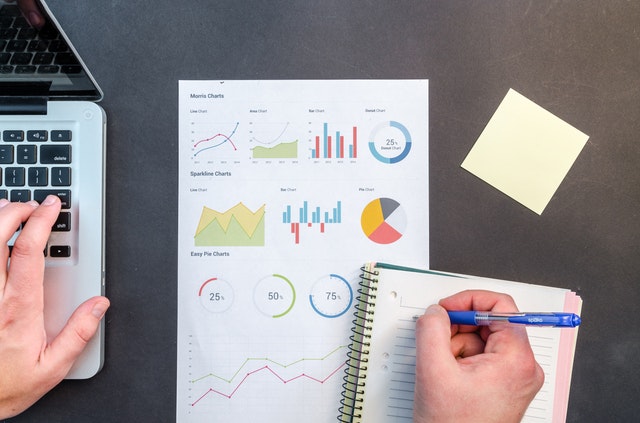 Data Visualization and Yield Management tool
Every SSP you add through Header Bidding will increase the amount of data by a large amount. If you add three SSPs to a one SSP setup you will have four times the data. And instead of having one system to log in to, you will have four, making any yield management you do extremely time consuming and complex.
By using our Data visualization and Yield Management tool you will have all request and bid data in one place, along with yield management tools to increase your revenue.
Drastically increase your programmatic revenue
Save time on implementation and maintenance.
Stable system with daytime support all year.
Automatical updates when the Prebid protocol changes.
Facilitate data analys and yield management